When I think of our decade, especially the past few years, it is difficult to overlook how many of my beloved, childhood sitcoms have been remade, rebooted, or turned into a spin off. It is interesting to think about how many sitcoms, and the decades we have discussed in class, have come full circle to our current time period. 80s – 90s shows like Boy Meets World or Full House have become Girl Meets World and Fuller House. Sex and the City lead to a prequel The Carrie Diaries on the CW. Gilmore Girls just premiered last week, but I was never a fan of the original series so I have yet to see how that compares to the original.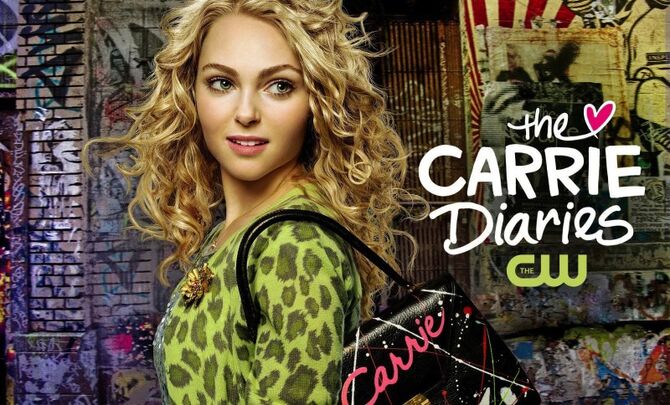 I am not a fan of the reboot/remake of classic, praised sitcoms. Just like movies, the first one is usually the best. There is something strange about watching the actors, after all these years, play their characters again and act like nothing really changed. Although I could not handle my excitement watching reruns of Full House as a kid, I could not get myself to watch Fuller House. It inevitably changes how you feel about the original series, and why taint the happy memories the original episodes induced? It will never be the same as the original, but a wave of reboots seems to be an attempt to pull in more viewership and transition into popular streaming landscape.
Although traditional TV usage has been falling at around 4% among viewers 18 – 34 years old Nielsen figures showed that between September and January in 2015, TV usage dropped 10.6%. Check out the study here. In favor of streaming services it seems as if traditional television viewing is just not the same as it used to be in terms of viewership.
Prepare for this–Prison Break, Star Trek, Twin Peaks, The X-Files, are in the works for a reboot in the near future. Do you think these reboots will be a success? As you get older and more nostalgic, will you turn to shows that you watched as a kid? Or would you rather them be left alone, secured and unaffected by our memories watching as a child?
– Ziba Klein