By: Shelby Halliman
*Warning: Spoilers*
I am going to be 100% honest. I did not like the film.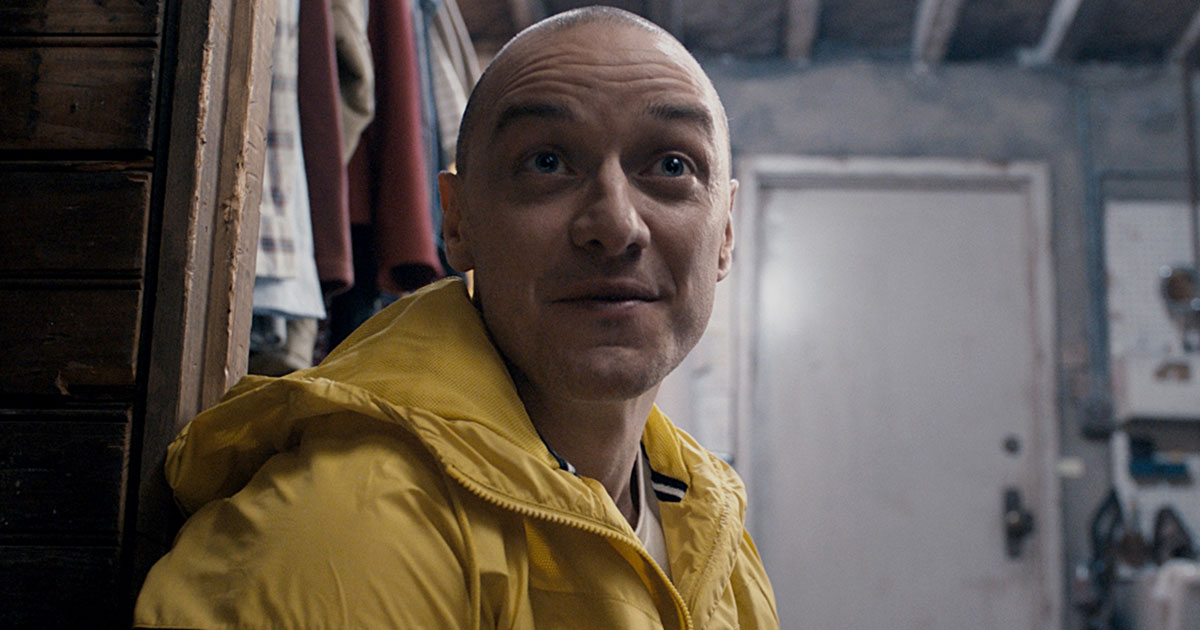 Still from the new M. Night Shyamalan film, Split.
The film is riddled with plot holes that are extremely difficult to ignore. By the end of the movie, I found myself asking, "why did this all happen"? There are so many people in the film that are too reckless for their own good and cause the only two somewhat rational people in the movie to be killed. Besides the glaring loose ends, the films's depiction of mental health has been subjected to a decent amount of controversy, even going so far as to create a petition against the movie. Still from the new M. Night Shyamalan film, Split.
The whole premise of the movie centers around the main character's 24 different personalities. Each personality ranges from a quirky nine year old boy to a psychotic woman. Despite this, the movie only reveals only a select few of the many personalities held within him. The reasoning behind this is due to some sort of hostile takeover that two of the personalities enacted in order to brainwash the other identities into thinking there is a mythical beast among them. In the final moments of the movie, James McAvoy's character manages to come in conflict with some of his personalities, causing him to question his motives. Throughout this moment, he is fighting himself as if it was some sort of torture. Finally, his original personality comes out, but only for a split second (no pun intended). He has no recollection of what he has done and it is finally known to the audience that he has been locked away for quite some time. Many people, who went to go see this film, negatively reacted to this particular scene because of the lack of reaction from his original personality. Read more about the matter below:
http://www.theverge.com/2017/1/25/14385948/split-movie-m-night-shyamalan-james-mcavoy-horror-psycho-hitchcock
The article below talks about the elements that make up the "ideal" horror movie. Throughout the article, Alfred Hitchcock's film, Psycho, is constantly used as an example to explain the tortured soul of a character and how these sort of characters evoke a means of sympathy among audiences. Nevertheless, Split fails to do so as we never really get to know the source behind all 24 of these diverse personalities.